This is Jottacloud
The service explained in one minute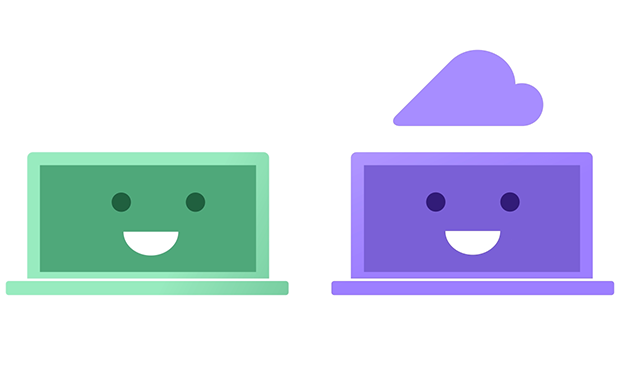 Backup
What is a backup?
To backup your files means to make a copy of the contents of your computer or phone. You can choose whether you want to make a backup of all of your content, or just some of it.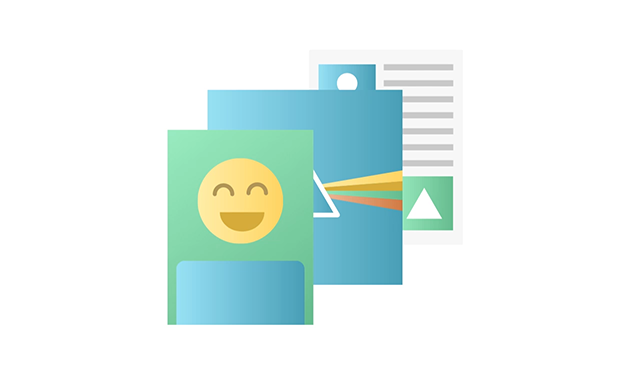 Backup
What can I backup?
You can backup most file types, including pictures, videos, documents and music.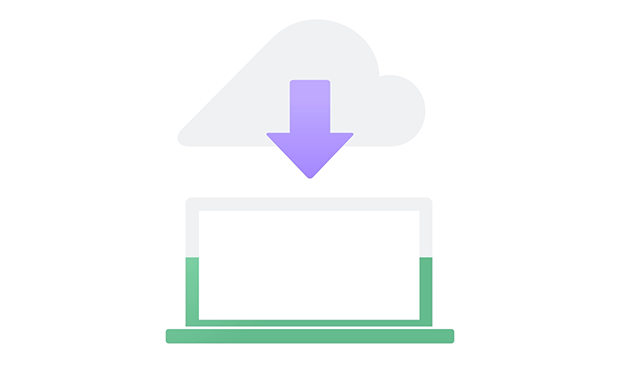 Backup
How do I locate my backed up files?
The files you backup are easy to locate through the Jottacloud application. Alternatively, they can also be found by logging in on our website.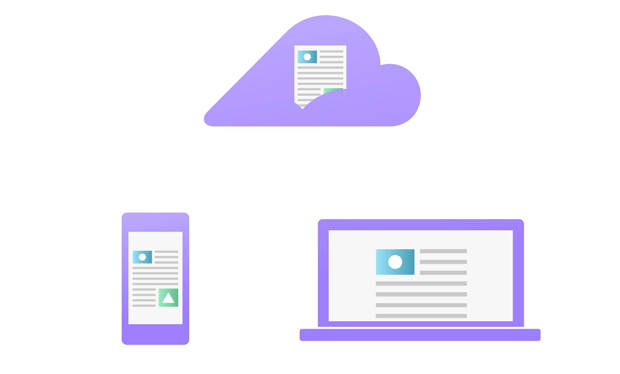 Synchronization
What is file synchronization?
You can store your work in progress in the Jottacloud just as you would store it on your hard drive. The latest version of the file will be available when you decide to open it again ­ whether on your computer, tablet or your phone. The file will be available across all your devices.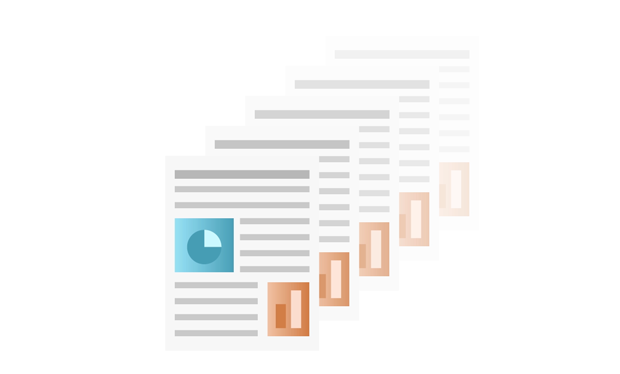 Synchronization
How many versions are stored in the cloud?
We keep the last five versions of your files in case you wish to return to a previous version.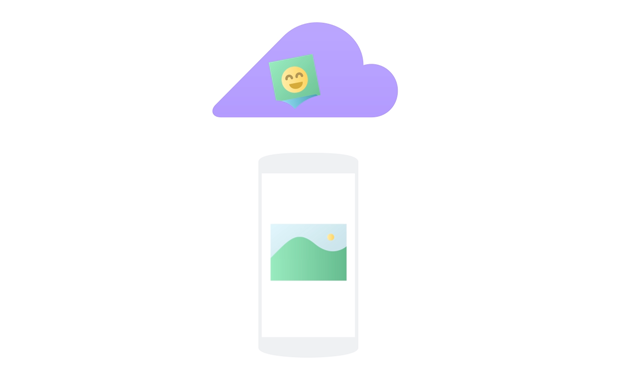 Synchronization
Why synchronize with your phone?
It's a good idea to always keep your phone synchronized with Jottacloud. Should you decide to do so, all pictures taken will automatically be uploaded and stored in the cloud. If your phone is broken or stolen, you will have everything safely stored in Jottacloud.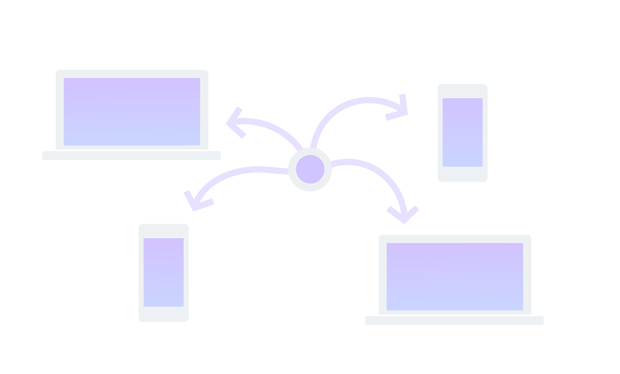 Sharing
How to share files?
It is easy to share the files you have stored in the cloud. Share them directly by logging into the Jottacloud website, by using the downloaded application on your computer, or one of the mobile applications.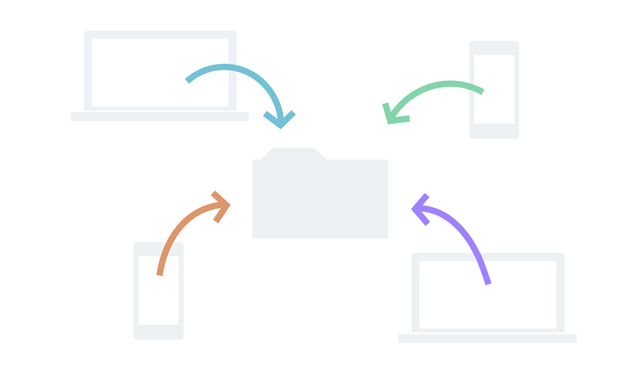 Sharing
Can I share a folder?
You choose whether you want to share single files, an entire folder or photographs.
Sharing
Can others make changes to my files?
There are two ways in which you can share your content. You decide if the recipients can view or make changes to the shared files. Only registered Jottacloud users will be able to make
changes to shared files and folders.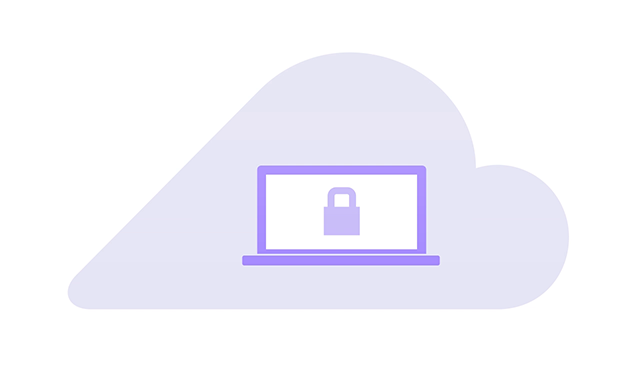 Security
Why keep a backup of your files?
If something should happen to the one device where all your important files are stored, you risk losing them forever. By using our service, you can be confident that you always have your data safely stored and accessible in the Jottacloud.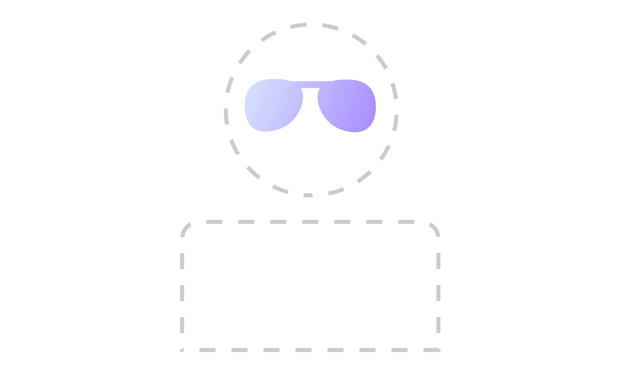 Security
How do we maintain your privacy?
We take your privacy very seriously. Norwegian privacy laws are among the strictest in the world. Compared to other competitors who store content on servers in other countries, you will be better protected with Jottacloud.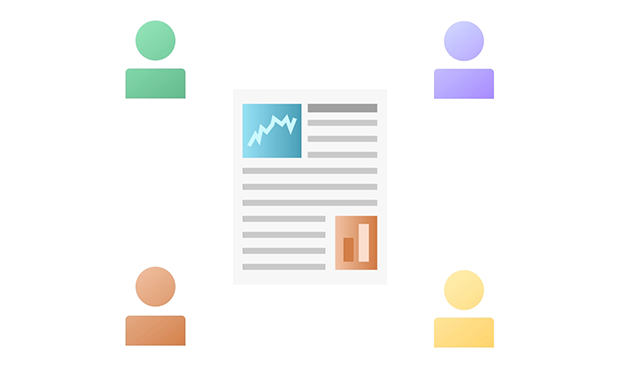 For business
What is unique about Jottacloud for Business?
As a business client, you will have more than one user on your account. This means that more people will have access to, and can work on, the same documents.
For business
What can I do as an account administrator?
Remove and add users and keep track of your remaining storage capacity. Administer default folders available to everyone in your team.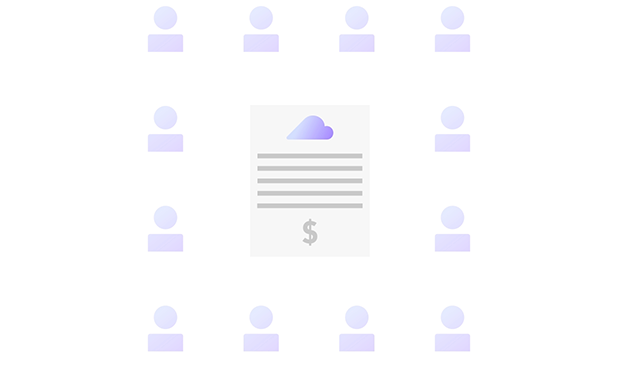 For business
How do I get invoiced?
The business subscription simplifies payment with just one invoice.